Enjoy Peace of Mind
Pater Real Estate Management Co., Inc. has over 30 years of experience in handling the various operations involved in renting, managing and maintaining client properties. Replace the hassles, headaches and time involved in renting and managing your investment with the peace of mind knowing that you have chosen the best, most professional management company in southern New Hampshire. Pater Real Estate works with an extensive network of contractors and vendors that allow us to obtain the best prices on products and services, thus saving you money. Our Property Rental and Property Management services are tailored to your individual property needs, giving you the personalized experience you deserve.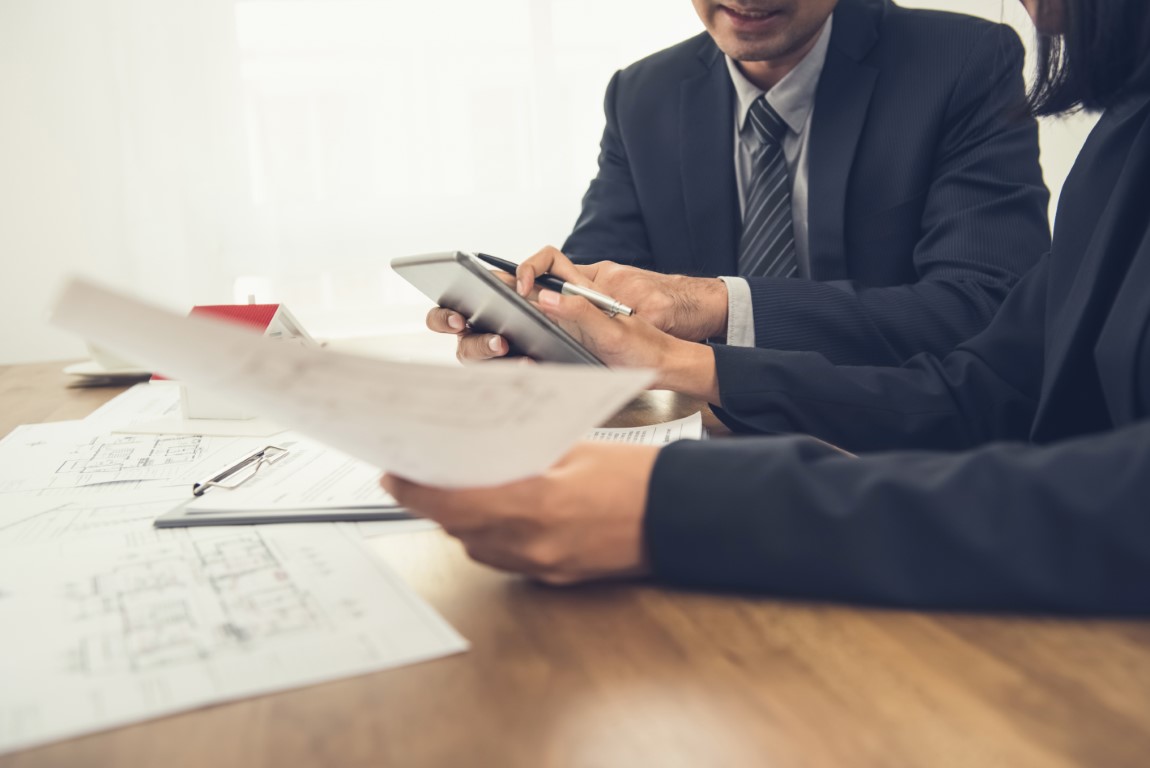 Our Management Services
At Pater Real Estate, our property managers relieve you of the time-consuming burden of handling tenant complaints and scheduling property repairs and maintenance.  We conduct periodic property inspections and offer your tenants 24 hour on-call emergency service.   Pater Real Estate provides complete automated bookkeeping services, including the opening of tenant security deposit accounts, rent collection and monthly and year-end owner reports. Our goal is to keep you informed without involving you in the day to day business of property management.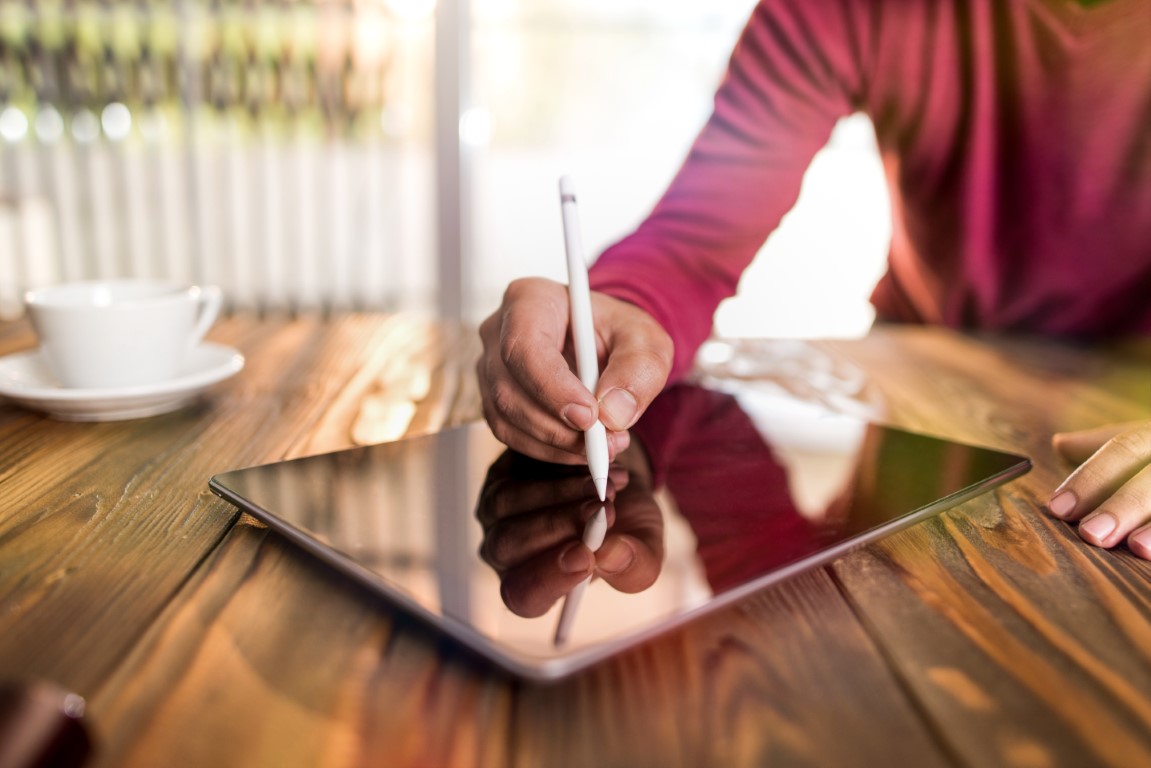 Our Rental Services
Pater Real Estate is able to attract qualified tenants through our extensive internet and local advertising efforts and our thorough application process.  Our licensed Realtors® assist with the showings of all of our active rental listings. During the application process, we verify present and previous employment, rental history and conduct background and credit checks so that you can review this information and select your tenant.  Our standard lease prepared by our attorney, is customized by Pater Real Estate to fit your unique property needs and personal concerns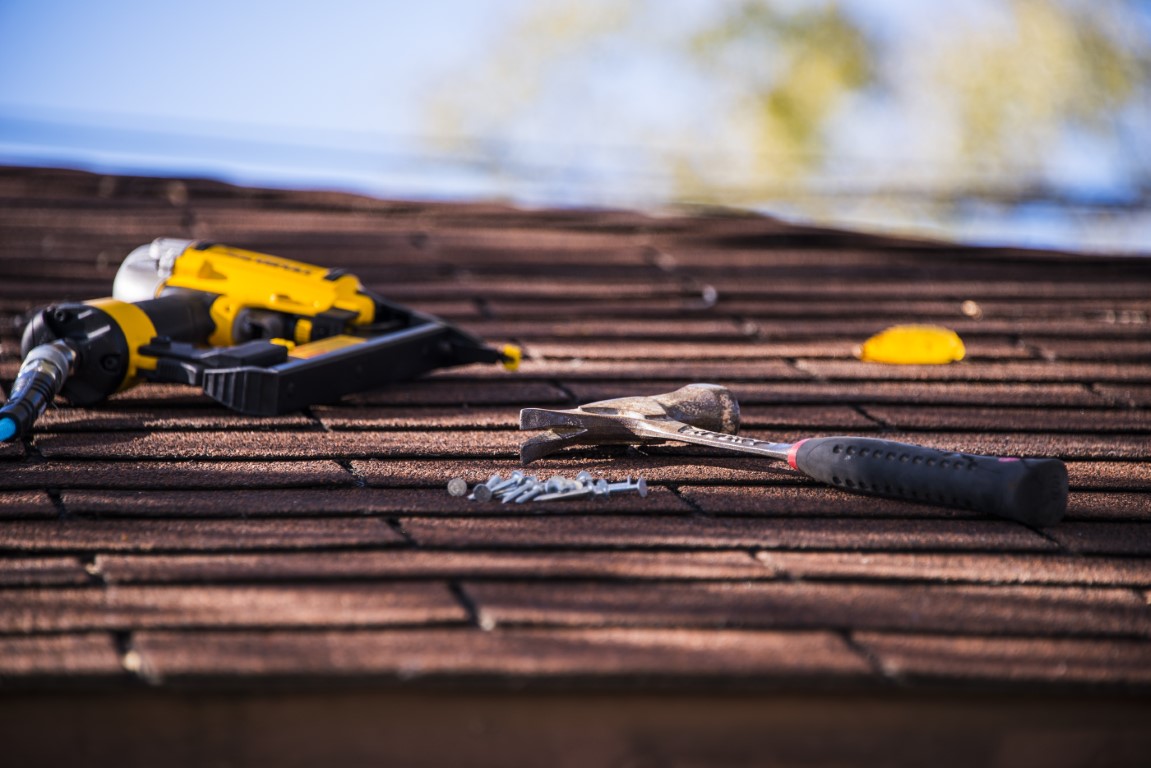 Our Maintenance Services
At Pater Real Estate, we provide skilled and prompt service to our property owners and their tenants.  We use our buying power to get lower prices from vendors and contractors for painting, carpet cleaning, plumbing, electrical, legal, collection and contracted services.  Our goal is to contract quality maintenance services for our owners at very competitive prices.   Our in-house maintenance team handles small electrical, plumbing and carpentry repairs as well as painting and cleaning, quickly and at very competitive rates. All of our employees are fully bonded and covered by Workman's Compensation and liability insurance.
Owner FAQs
How does Pater Real Estate screen prospective tenants?
We conduct a thorough background and credit check. Pater Real Estate's team verifies present and previous employment, confirming income and job security. To determine if a prospective tenant qualifies based on income, we calculate 1/3 of monthly income for maximum rent amount. We conduct present and previous landlord verifications, inquiring about any issues and late payments. Using the CBC and AmRent, we check the potential tenant's credit and criminal background. Pater Real Estate presents all tenant applications and provides you with all the information you will need in making your tenant decision.
Where, other than the MLS, PaterRE.com, and free listings, can you advertise my property? Is there any additional cost?
Pater Real Estate's Property Management and Property Rental services include advertising on MLS, our website PaterRE.com, Realtor.com (advertising on 27 other sites) and other free sites like Craigslist.org. Our general advertising for the company and our website throughout southern New Hampshire brings prospective tenants to our office and to our website where we have our extensive listing of properties. If requested, we list your property on other websites and specific print ads and charge you for the cost of those advertisements.